31/10/2016
Let's celebrate the best Halloween with Media Player!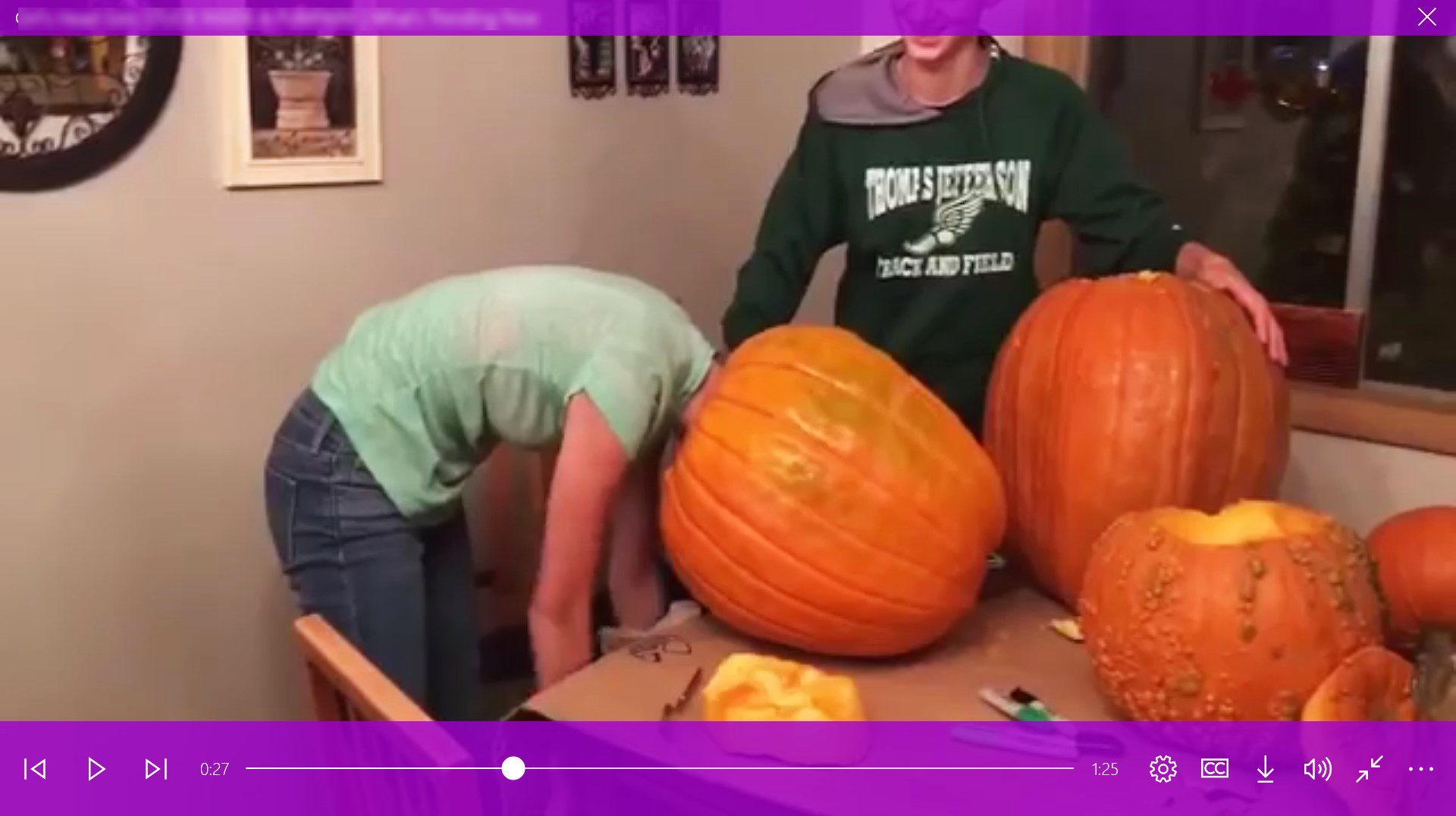 Join our interesting game!
Repeat and tell a friend. Everything is very simple!
1. Open Media Plaer
If you don't have Media Player yet, download it from the Winsows Store

2. Enter in the search bar phrase Head Stuck In Pumpkin !! and choose Video
3. Find something funny and watch it 🙂
4. Share this news with friends…
Game has begun! Don't stop it!
Happy Halloween!